The Dark Tower series was inspired by the poem Childe Roland to the Dark Tower Came by Robert Browning. Referred to as Stephen King's magnum opus, The Dark Tower series is an epic fantasy adventure that you don't want to miss out on. And The Dark Tower has been adapted into a film starring Idris Elba and Matthew McConaughey. So, check out all the books in the series now!
The Dark Tower I: The Gunslinger
Roland of Gilead is the Last Gunslinger. He is a haunting figure, a loner on a spellbinding journey into good and evil. In his desolate world, Roland tracks The Man in Black, encounters an enticing woman named Alice, and begins a friendship with a boy from New York named Jake.
The Dark Tower II: The Drawing of the Three
Roland encounters three mysterious doorways on a deserted beach along the Western Sea. Each one enters into a different person's life in New York. Here, he joins forces with the defiant young Eddie Dean, and with the beautiful, brilliant, and brave Odetta Holmes, to save the dark tower.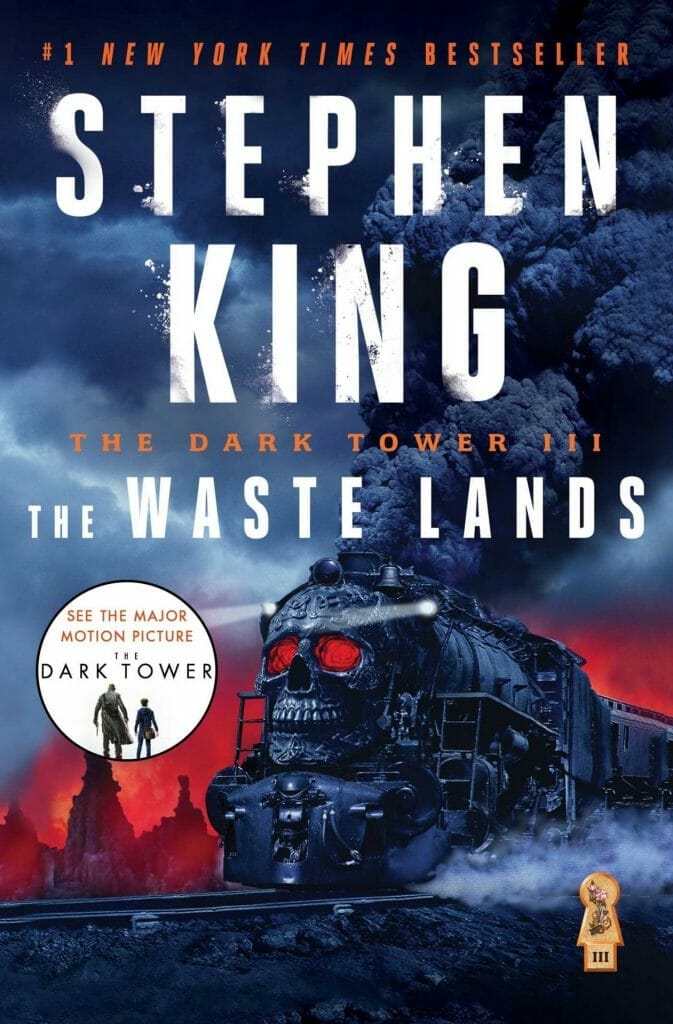 The Dark Tower III: The Waste Lands
Roland's two new tet-mates have become trained gunslingers. They must follow the Path of the Beam all the way to the Dark Tower. There are new evils, new dangers to threaten Roland's little band in the devasted city of Lud and the surrounding wastelands. As well as horrific confrontations with Blaine the Mono, the piratical Gasher, and the frightening Tick-Tock Man.
The Dark Tower IV: Wizard and Glass
As Roland, Eddie, Susannah, and Jake survive Blaine the Mono's final crash, only to find themselves in an alternate version of Topeka, Kansas, that has been ravaged by the superflu virus. While following the deserted I-70 towards a distant glass palace, Roland recounts his tragic story.
The Dark Tower V: Wolves of the Calla
Roland and his ka-tet are bearing southeast through the forests of Mid-World. Their path takes them to the outskirts of Calla Bryn Sturgis, a tranquil valley community of farmers and ranchers on the borderlands. Beyond the town, the rocky ground rises toward the hulking darkness of Thunderclap, the source of a terrible affliction that is slowly stealing the community's soul.
The Dark Tower VI: Song of Susannah
Set in a world of extraordinary circumstances, filled with stunning visual imagery and unforgettable characters, the Dark Tower series is unlike anything you have ever read. Here is the penultimate installment.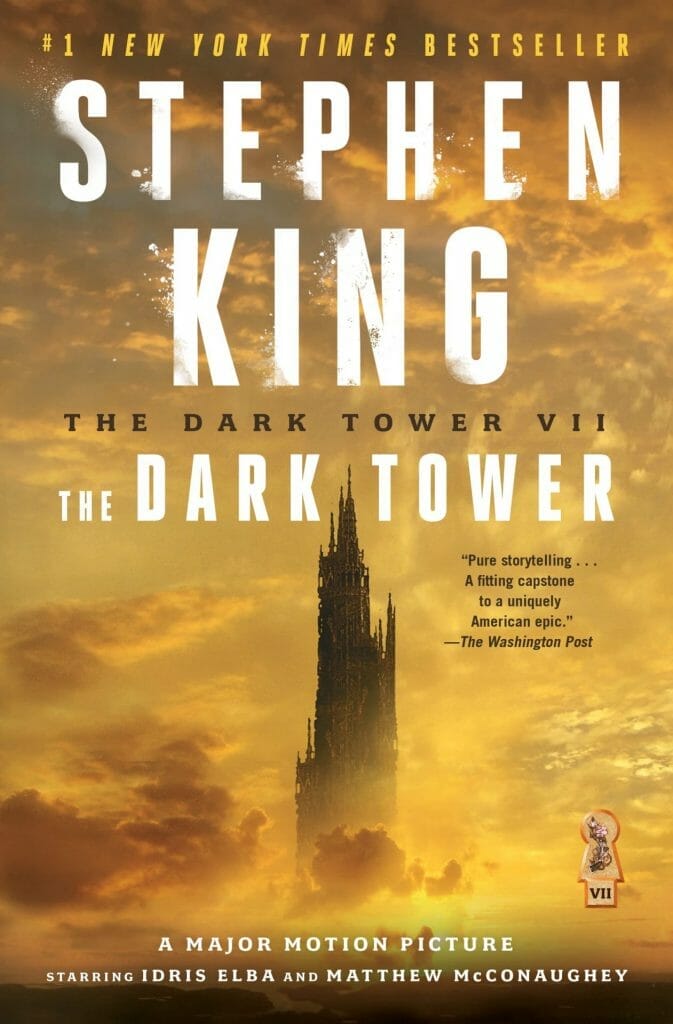 The Dark Tower VII: The Dark Tower
Roland and his ka-tet have journeyed together and apart, scattered far and wide across multilayered worlds of wheres and whens. The destinies of the group are bound in the Dark Tower itself, which now pulls them ever closer to their own endings and beginnings and into a maelstrom of emotion, violence, and discovery.
Which book in The Dark Tower series is your fave? Let us know!